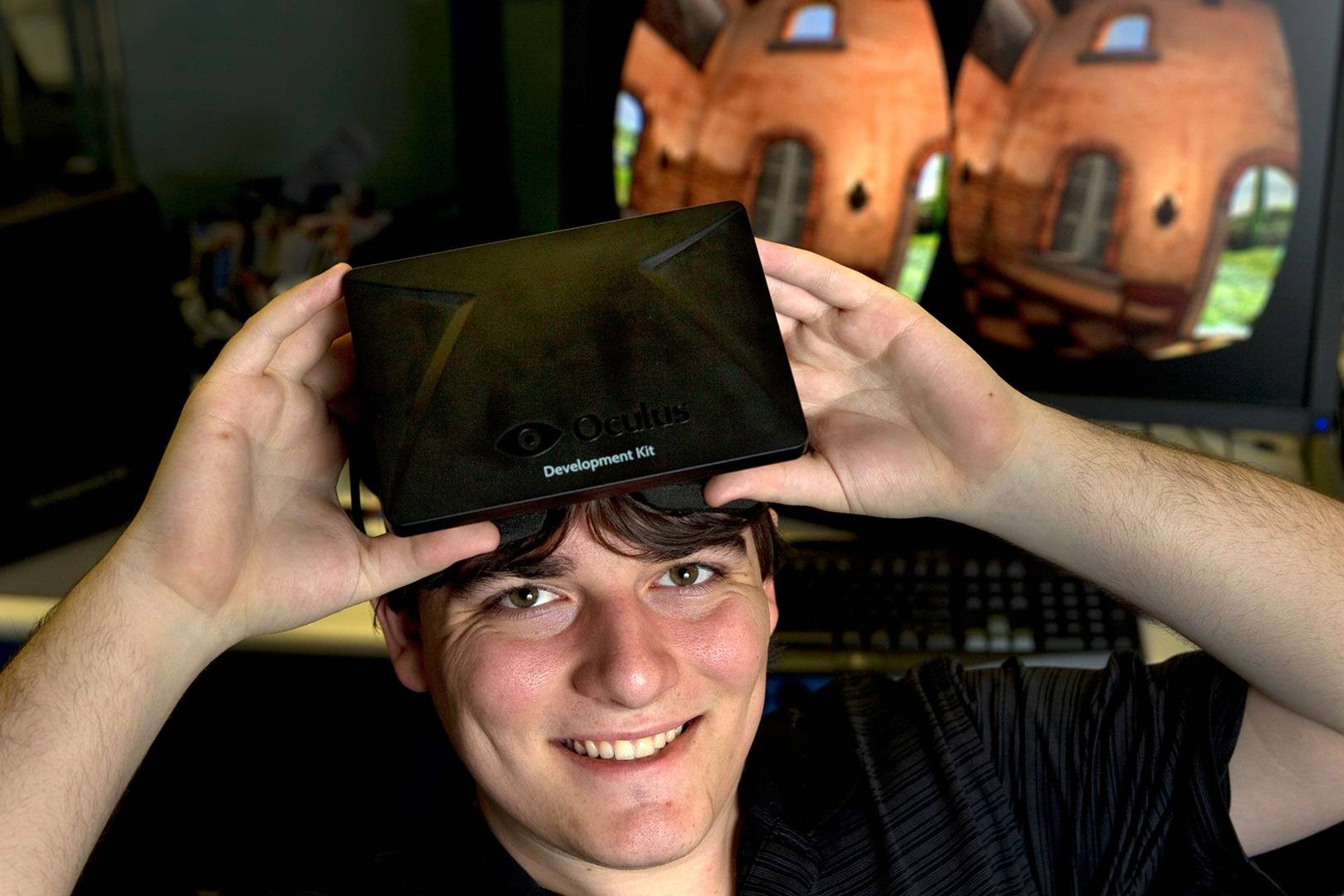 Palmer Luckey has IT issues. We're due to speak – but he can't be contacted. Eventually, his UK PR gets in touch. "Palmer hasn't even received any emails," he says. "Emails can't get in from outside the building."
It's September 19, 2016, the day before the Oculus Rift, the virtual reality headset Luckey invented, goes on sale in the UK.
It's also the date of Luckey's 24th birthday.
Do you remember your 24th birthday? Maybe you do; maybe you don't; maybe it hasn't happened yet. Whatever: take all thoughts about this event and remove them from your mind. Because Palmer Luckey has lived a life unlike any twenty-four-year-old you have ever met.
You drop out of college to go full time on Oculus. Then Facebook buys your company for $2 billion. You're 21 and worth $700 million.
Read More: